I'm giving away three signed hardbacks of The Notorious Pagan Jones on Goodreads! Winners will also get PJ bookmarks, magnets, and pins, because swag, baby!
I wanted to pave the way for the release of book 2 in the Pagan Jones series, City of Spies, on May 31, so here's a Goodreads widget. Click on "Enter Giveaway," below: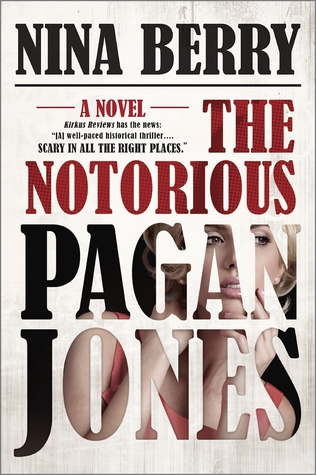 While you're on Goodreads, be sure to enter Harlequin Teens giveaway of 25 advance copies of City of Spies too!